To drone or not to drone?
It is time to face reality and welcome drones as our new overlords. First of all, a game-changing revolution is happening under our eyes… well, over them. Furthermore, drones are here to stay and their numbers are guaranteeing to continue to climb high. A safer way to track down white walker. Some drone footage would've saved us a whole dragon.
Drones seem cool, and I also would like to have one. And it seems like the best one is already here, but it's a little pricey. I don't wanna spend almost a grand on a drone. In that situation, HolyStone seems like HolyStone heard my prayer (their name kind of suggest that's how they do their market research). HS160
is the perfect solution to my drone-hobby problem.
So what you can do with your HS160:
A future with our skies dotted by these marvelous devices is a short step. Let's check some cool things you can do with your new drone (Not drone strikes)

Spy on Crush
Got a huge crush on your neighbor but don't know how to talk to them? Know what they like and dislike, using HS160. Furthermore, if you know what they like, it becomes easy to impress them. Want to give your crush a secret valentine's gift? The new HS160 can deliver your gifts to your crush and no one would know that it's you. Know more about your crush without him or her knowing.
Freak your friend out
The best way of using a drone is to freak people. And who better to do this, than your best buddies. You can play various pranks using HS160 and your imagination will take you everywhere, so start thinking with your evil minds.
Waterboy: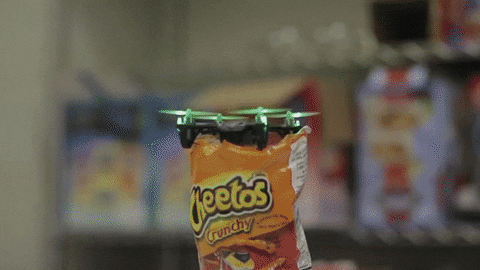 Grabbing a beer and a drink is first of all the most difficult thing to do when you are a couch potato. No worries!! Rather use your HS160 to be your personal water-boy or delivery boy. It can grab your drinks and bring them to you. Who wouldn't love that??
Food delivery:
Takeaways? A startup in Germany is trying to deliver your kebab in 10 minutes, while Domino's Pizzas have their own drone version that can carry up to two large pizzas and within a 4-mile radius. Imagine having your pizza delivered by a drone.
Drone Racing
Imagine pod racing from the Star Wars prequels and without aliens and danger to the participants. In addition, feel the thrill of becoming a Jedi. Consequently, operators of the HS160 wear a VR- Headset, to engage in real time race.
Stalk your Ex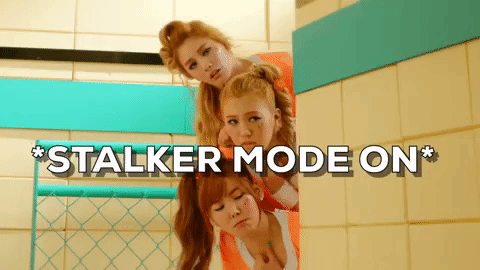 Had a bad relationship or did your ex break your heart? Well, revenge got easy, when you have HS160!! The HS160 does all the dirty work for you, in addition, no one catches you. All you gotta do is direct your drone and it does all the work for you. Most of all, let your evil imaginations begin.
Virtual tours:
The best part of having an HS160 is that they can go anywhere you want them to while you are at home. HS160 is with 360-degree cameras enables you to control it yourself in any part of the world, while you are still at home. They allow you to get visually immersed and without having to travel there. Yup, that's right, imagine a visit to Eiffel tower or have a relaxing Sunday enjoying the view in Hawaii.
In the end, it's all on your imagination. If you like the idea, buy
the drone down below. Comment down below if there are any more interesting ways I've missed.